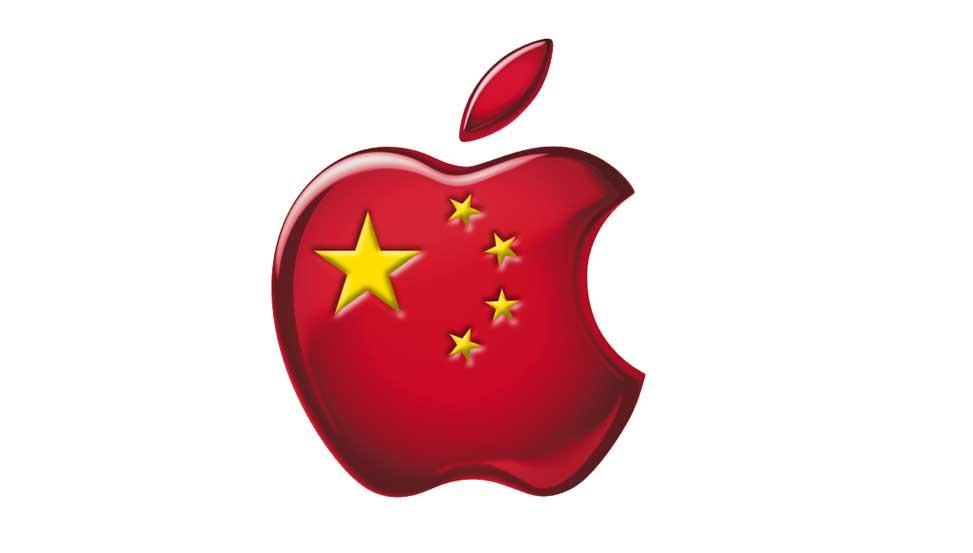 Apple has a problem. . .
Six years ago when I first came to China, Steve Jobs was their hero much like Jack Ma. He came from a nondescript background and built a billion-dollar company.
They loved anything and everything Apple — walking in with the newest iPhone was a necessity for flaunting economic status much as wearing Louis Vuitton or Coco Chanel.
This week I polled my students about their impressions of the new iPhone.
Approximately 200 students spread across five classes participated as I asked them
1) Who (if you had the money) would purchase the new iPhone? and
2) Who (even if you had the money) would not?
Amongst all the students (and with a good 80-85% participation rate), fewer than 15 raised their hands that they would buy. The vast majority actively stated they had no interest in the new phone.
Many cited appearance, but others pointed to
Customer service,
Unreasonable pricing for the value,
Expensive and incompatible accessories,
Non-integration with educational and professional needs (.pages doesn't open on many computers),
Preference for domestic brands
Other
These students are in one of the most expensive programs in China. They ARE the ones who have the money . . . if they aren't buying, it's not looking good.
Anyone else get similar impressions?