If you have friends or family who are expats stuck in the middle of the virus situation right now, please reach out. They're not okay.
The news is filled with stories about the corona virus currently hitting China and other countries around the world.
What many people aren't aware of is the plight of the expats who live and work in China. There are an estimated 600,000+ expats (1) and their families living in China, many of whom live in the harder hit city areas like Shanghai and Beijing.
Then there are the tourists, students, and other temporary visitors who got caught up in the situation. Not to mention the concerned relatives and friends at home.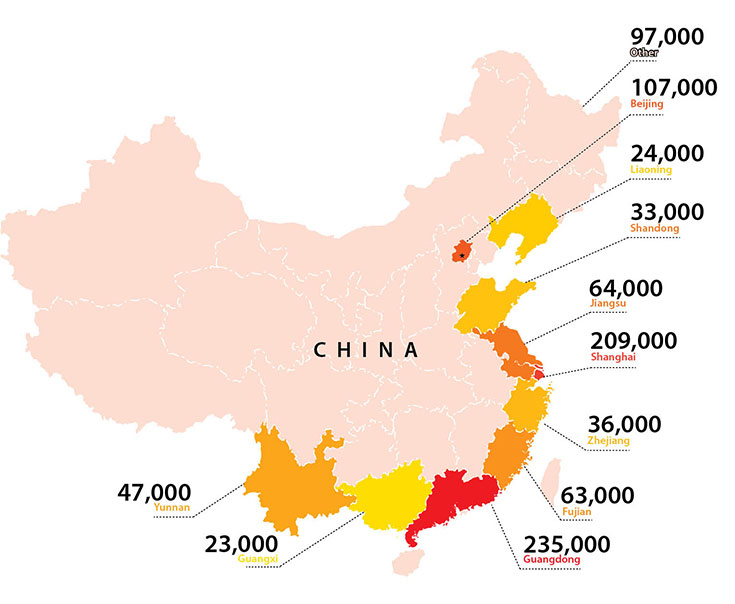 So today, we wanted to give you a little insight into the concerns and issues facing your friends and family abroad, using our own situation a bit as an example.
Continue reading